How to Enable Two-factor Authentication
Please log in to the Matrix account, enter account security, and click "set" in the Two-factor authentication.

You will be directed to the "Enable Google Authentication" page. Below is a guide to help you enable Google Authenticator to improve your Matrix account security.
Step 1: Install Google Authenticator
Download and install the Google Authenticator in App Store (for iOS) or Google Play (for Android).

Step 2: Scan QR Code with your Google Authenticator app
A QR code and 32-digit key will be shown on the page. Open your Google Authenticator app, click the symbol【+】on the top right-hand side to scan the QR code, or you can manually enter the '2FA 32-digit key.'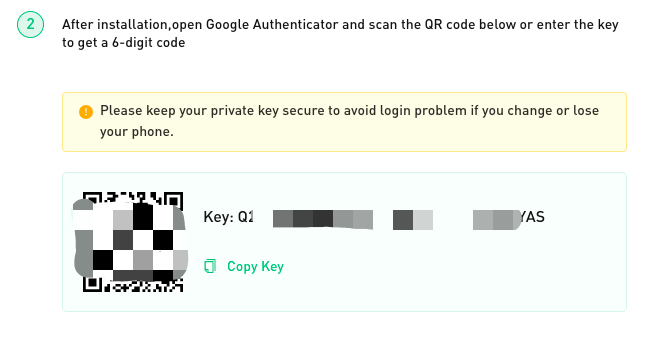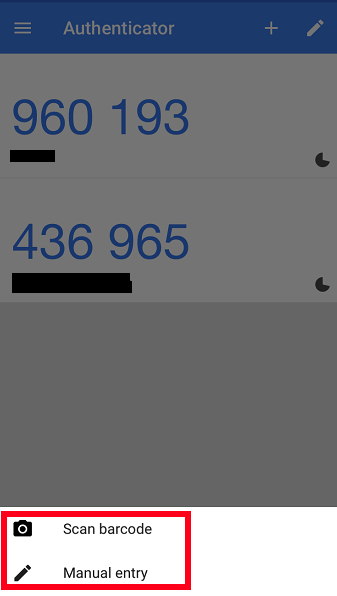 Account: Account name defines by you on-demand, such as the Matrix account.
Key: 2FA 32-digit key displayed in the "Enable Google Authorization" page will be scanned and recognized automatically or manual entry.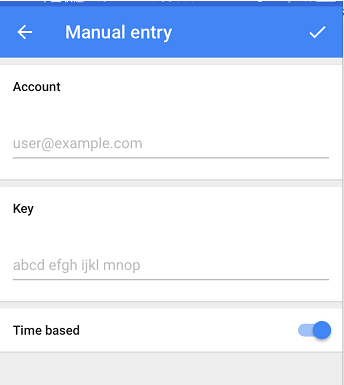 Step 3: Save the Backup key
Make sure to save the 32-digit key, which can be used to re-bind your account if you no longer have access to your previous Google Authenticator.
Step 4: Enable Google Authentication
You will need to fill in your email code and the Google Authentication code.